Astana - Kazakhstan
From 18 To 20 May 2018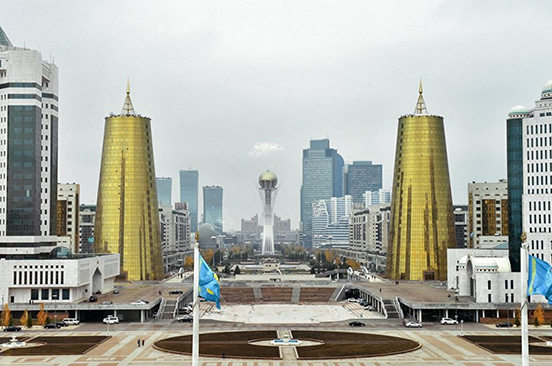 The Program includes 3 classes and 2 workshops (there are 5 classes in total). Detailed Program will be provided later.

In total 5 classes: 165,00 euro
Before 31st March the total workshop is 150,00 euro. 
After 1 st April: 165,00 euro. 
Tickets for single drop-in classes will be sold after 15 April 2018 upon availability of places.
1 class: 40,00 euro
2 classes: 70,00 euro
3 classes: 90,00 euro 

Payments for the workshop are accepted in Euro. In case of refusal to attend the workshop payments can be refunded before 1 May 2018 in the size of 30% of the amount paid; after this date payments that were made will not be refunded.
You can buy tickets in Astana. We can send our payment details upon request.

Location: Astana, 24, Mangilik El Avenue "Urban Budha" studio (location may change)

For foreign practitioners
Before attending the seminar and buying tickets please check the visa regime for visiting the Republic of Kazakhstan in embassies, consulates and missions of the Republic of Kazakhstan in your states.
---